Kensaku Tamaki (1948~2011)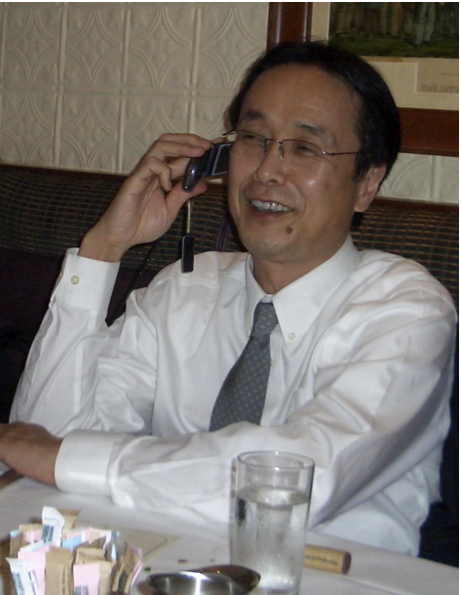 Prof. Kensaku Tamaki started his career at the Geological Survey of Japan, and made great contributions to the understanding of the backarc rift system around Japan. He served as a co-chief scientist on the ODP Leg 127 in the Japan Sea. After he moved to the Ocean Research Institute, University of Tokyo in 1986, he led several research cruises to world mid-ocean ridges. He served as a chair of InterRidge from 2000 to 2003. He also worked in the field of dynamics of ocean floor and was interested in their relations to the global environmental change and homunid evolution. He moved to the Frontier Research Center for Energy and Resources, University of Tokyo in 2004 and recently focused on hydrothermal vent and deposit exploration. He was a pioneering researcher of ocean floor dynamics, especially mid-ocean ridge processes and hydrothermal activity in Japan and has led the Japanese ridge research community for many years. He also served as a commissioner of United Nations Commision on the Limits of the Continental Shelf for more than ten years.
He suddenly passed away on April 6, 2011 during his stay in New York. It is still hard to realise that we are denied his company forever. We shall always remember him, his gentle smile and his excellent contribution to academy and society.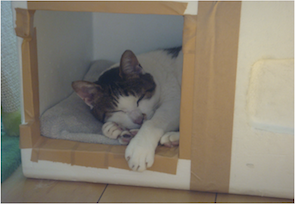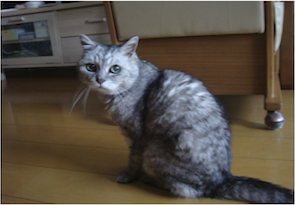 ---
Latest update August 11, 2011  okino**aori.u-tokyo.ac.jp